The PE Program from the Between Us Clinic, is an affordable online premature ejaculation exercise program.  It includes exercises for the self-treatment of PE.
Premature ejaculation is a common sexual performance issue issue facing nearly 1 in 3 men over age 40.  Many men don't like to talk about ejaculating too soon.  This has lead some men prefer to search for premature ejaculation treatments online. With so many options out there, it is not easy to find a product that is right for you, while also filtering out all of the unreliable products.
The PE Program is an affordable premature ejaculation program created by an MD and certified sex therapist with over 30 years of expertise helping men overcome sexual dysfunction and learn how to cure PE permanently and last longer in bed.
What is Premature Ejaculation?
Premature ejaculation, also known as early climax or rapid ejaculation, is a male sexual dysfunction that causes a man to climax too soon during sexual intercourse.
In severe cases, a male can reach climax and ejaculate prior to vaginal penetration. This can make sex less enjoyable for your partner and stressful for you.
The PE Program is a web based premature ejaculation treatment that includes simple and proven sex therapy exercises that identify trigger points, then teaches men how to last longer in bed.
It was created by Dr. Zvi Zuckerman, a medical doctor and a certified sex therapist. Dr. Zuckerman is considered to be an expert in this field; he has published many studies and was even awarded a gold medal from the European Federation of Sexology in 2010.
Common Causes of Premature Ejaculation
Mental health issues can be involvedd in PE such as:
temporary depression
stress
guilt
unrealistic expectations about sexual performance
history of sexual repression
overall lack of confidence
relationship problems
Does this really work?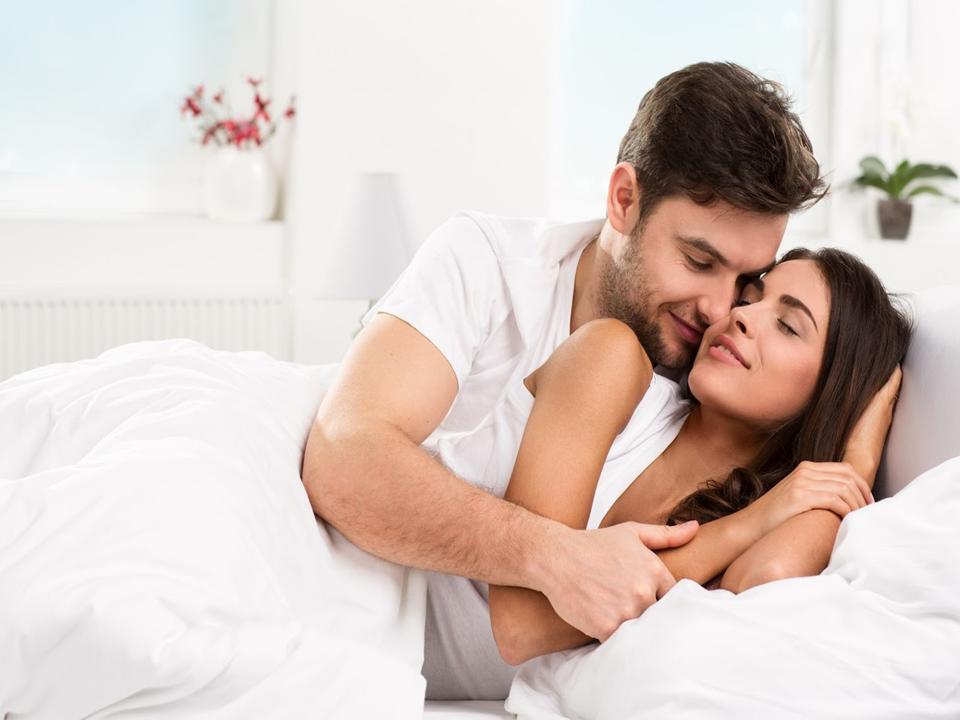 The Program works by using two types of premature ejaculation exercises that are common knowledge in the sex therapy community.  You will gain the skills to improve sexual performance, stay erect and last longer before reaching climax and ejaculation.
The premature ejaculation exercises are done for 20 minutes 3 times per week.
These PE exercises have actually been around since the 70s and have helped many men overcome premature ejaculation.  Get started here.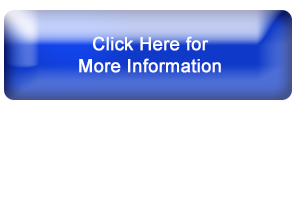 The Between US Clinic Premature Ejaculation Exercise Program offers two programs:
The singles' program is designed to improve control and self-esteem.  The Singles Program will help get your sexual performance back on track.
The couples' program is designed to improve your sex life, while also benefiting positively your relationship in general.
According to the logic that is behind these exercises, overcoming premature ejaculation is a two-step process:
⦁ You learn to identify your point of no return before you reach it.
⦁ You train yourself and improve your stamina.
Benefits of the PE Exercise Program from Between Us Clinic
The idea is that men with premature ejaculation symptoms can't hold back because they are not in-tune with their sexual feelings, and therefore they cannot improve their stamina.
All men come too fast the first few times they have sex.  With some practice they can learn to improve their stamina. Men with premature ejaculation reach the point of no return within minutes or seconds, and are unable to stop.
After learning the premature ejaculation exercises, men regain sexual confidence because they learn to identify their point of no return and slow down before they pass it. They improve gradually with time and without specifically aiming to do so.
Men with symptoms of premature ejaculation sense only a limited range of sexual feelings and sensations. So, if you were to put it on a scale of 1–10, men with PE go straight from 5 (low sexual arousal) to 9 (the point of no return) and then reach an orgasm.
The premature ejaculation exercises will teach you how to feel you are approaching the point of no return. Then, by repeatedly decreasing and increasing your sexual arousal levels, keeping you between 7 and 8 on the arousal scale, you improve your stamina and gain better control of your climax and ejaculation.
Men need to learn the premature ejaculation exercises,  which is a delicate process that takes time and practice to master. That is why many men and couples go to see a sex therapist, who can help with the process.
Since many men do not want to talk to a sex therapist, this is where the Between Us Clinic comes in.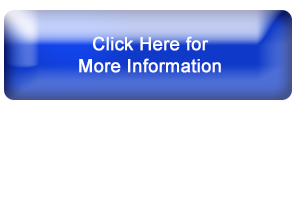 How does it work?
The idea behind the PE Program from Between Us Clinic, is to provide an online platform that makes sure you are learning and practicing the premature ejaculation exercises correctly.
After completing a profile document, the system creates a personal Premature Ejaculation exercise program for each individual client. After you log in for the first time, you will be asked to answer an evaluation questionnaire that will be the basis of your exercise plan.
There are also separate programs for single men, and for men who are in a relationship and want to practice with their partner.
The special thing about the program is that the premature ejaculation exercise treatment exercise plan automatically adjusts itself based on your progress. After each practice session, you will fill a report, then the PE Program takes your report and determines what exercise you should do next to optimize your progress.
They also offer unlimited email support from their team of experts, led by Dr. Zuckerman himself.
While the interface might not be the prettiest, all of the instructions are very clear and are easy to understand. You can even see some statistics about your progress over time.
Here are some screenshots of their system: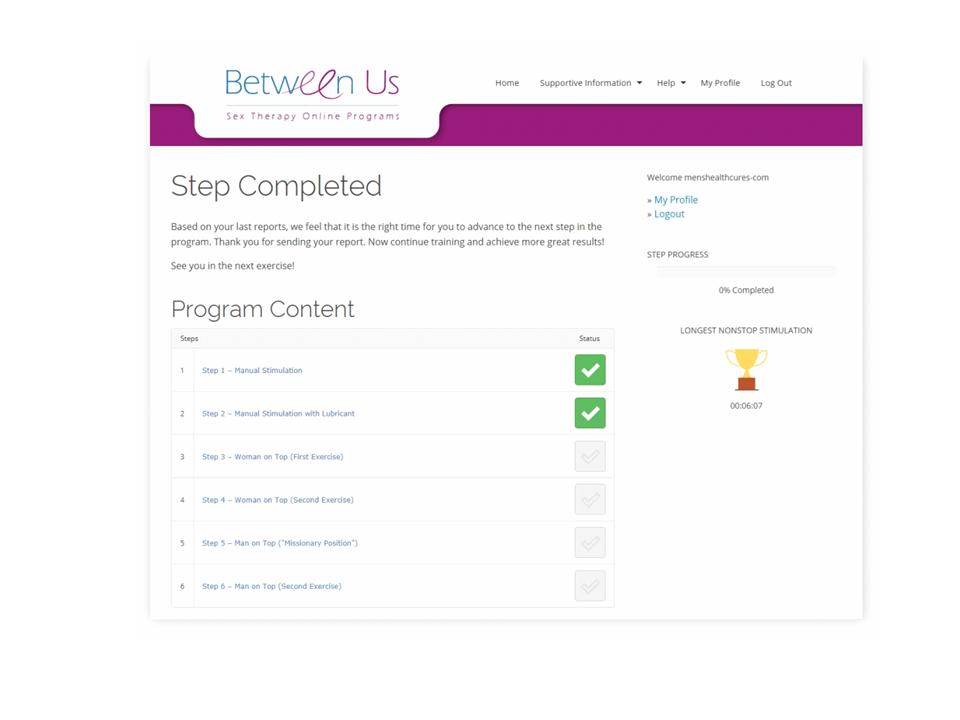 Who is the PE Program good for?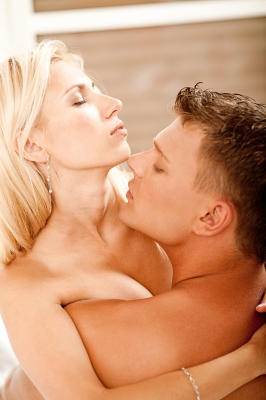 I would say that the Premature Ejaculation Exercises are good for men who are interested in treating the root cause of their problem, and are willing to invest the time and effort that are required.
It is important to say that learning to reverse premature ejaculation with the PE Program is a process, so if you are looking for a product that could help you tomorrow, this program is not for you.
However, if you decide to go ahead with the program, once you complete it, your premature ejaculation days should be behind you. In our mind, it's totally worth the effort.
Where can I get it?
The PE Program is available from Between Us Clinic Here for just one low payment of $37.
Once you enroll in the PE Program you are given immediate access to the premature ejaculation program.
Related Articles
https://www.menshealthcures.com/premature-ejaculation-cures/
https://www.menshealthcures.com/4-premature-ejaculation-treatment-options/
'https://www.menshealthcures.com/kegel-exercises-for-men/
Ken Weiss is a health blogger who is passionate about natural and holistic cures for men's health issues. He is the founder of menshealthcures.com