The use of electric toothbrush is going as people are now more conscious about their oral health. More people now brush with such a toothbrush to keep their teeth and gums healthy and strong. They use it as the cleaning is proper and thorough, and the effort is minimum.
More so, such types of brushes is perfect even to those not familiar with right brushing techniques.
Plus, different models are available to choose from such as a sonic toothbrush or oscillating toothbrush, so there is no dearth of option. It's also easy to find an electric toothbrush to suit own specific requirements and achieve the desired results with oral care.
However, not many know which type of toothbrush to buy, what to look for in it etc. Simply put, how would you know which is the best electric toothbrush for you?
Well, you should only focus on buying the toothbrush based on features and requirements. You are buying it for convenience, proper cleaning and ease with brushing, so all this factors should be considered before making the purchase. Once you do that, finding the best electric toothbrush would not be an issue for sure.
Here are Six things to consider before buying the best electric toothbrush –
Know The Best Type of Electric Toothbrush to Buy
Well before buying an electric toothbrush, it's important to know the best type you need for your oral health, as a lot of variety is available in the market. With each type working slightly differently, it's always better to know them in detail and then make the purchase.
If price is concern, you can buy rotating-only brushes as they are the cheapest type in the market. In this type, bristles are arranged in a circle that rotates or spin. In the rotating-oscillating type, where the head can rotate and then oscillate in different direction.
If price us not a concern, you can go for pulsing type where the brush will pulsate to clean out plaque effectively. Likewise, there are counter-oscillating and dual type (has two head in one), side to side type and sonic & ultrasonic type.
Look for Features You Need 
Before buying an electric toothbrush, it's always better to know the features you expect in the device. Basic models come with a brush head and a cleaning programme, but a range of features and accessories can be expected from a higher-spec models.
First, check whether the toothbrush comes with a brushing time so that you can know the two-minute the dentist often recommends for cleaning the teeth. While some products have a beep of stutter for time, there are automatic ones as well which will stop once the time is up.
Some top electric toothbrush models come with pressure sensors to let users if they are pressing too hard. Similarly, there will be products with soft-grip handles so that you can hold them easily and with comfort.
Check The Battery Life Capacity of The Toothbrush
You should not buy an electric toothbrush without know how long its battery will last per charge. You should know that even the best product will have a maximum of 3 hours of battery time which can last you some six to seven weeks, depending you spend 4 minutes combined for morning and evening sessions. That much capacity is good, and you should grab the offer once it happens.
Secondly, your search for a powerful battery is largely futile if you don't have problem in charging the toothbrush every week or so. A long-lasting battery is only needed when your schedule does not allow time for constant charging of the battery.
Understand About The Replacement of Toothbrush Head
The head of your electric toothbrush is fine until their bristles are smooth and not worn out. You however will need to replace the heads once the bristles look jaded as this will avoid harm to the teeth. Replacement are often not cheap, and you should take care with buying of the right product or multi-packs to keep the cost down. You can consult a top dentist near me to know more about the toothbrush and other aspects related to them to ease the buying process.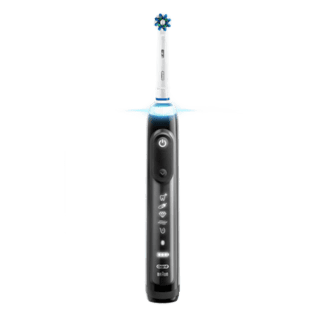 An oscillating electric toothbrush is similar to the type used in dental cleanings.  The head is round and oscillated back and forth at approximately  8,800 brush strokes per minute.
This type of electric toothbrush cleans the surface of your teeth quite well.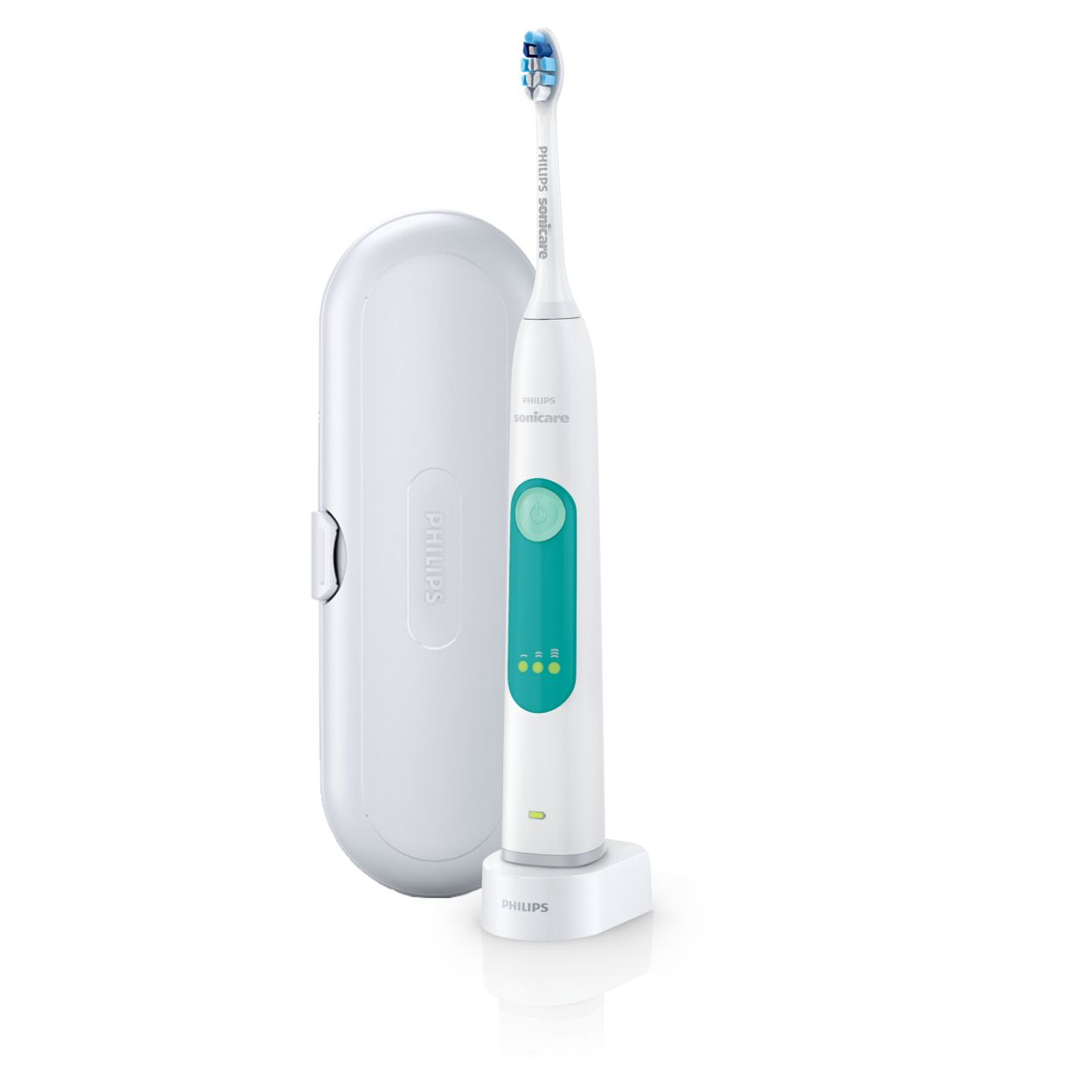 The sonic electric toothbrush has elongated head.  The head sweeps side to side to remove food and plaque from your teeth at about 30,000 strokes per minute.  The vibrating action allows toothpaste to get in between your teeth, in a way an oscillating toothbrush can't.
In Closing
You can consult a top dentist near me to know more about the toothbrush and other aspects related to them to ease the buying process. Taking the help of a professional is always good for any aspect of oral care as it ensures better results in all conditions.
In overall, the time has come to switch to an electric toothbrush and give more care to your oral health. This becomes even more important when you come to know how there is a strong link between oral health and overall physical well-being. So, choose what dentists recommend and stay on top of your oral health.
Author Bio
Shashi Das has been associated with a renowned dental clinic since many years. Now he pens down his extensive knowledge that he gathered working as a dental professional to help and guide people who want to know more about their oral health.
Ken Weiss is a health blogger who is passionate about natural and holistic cures for men's health issues. He is the founder of menshealthcures.com